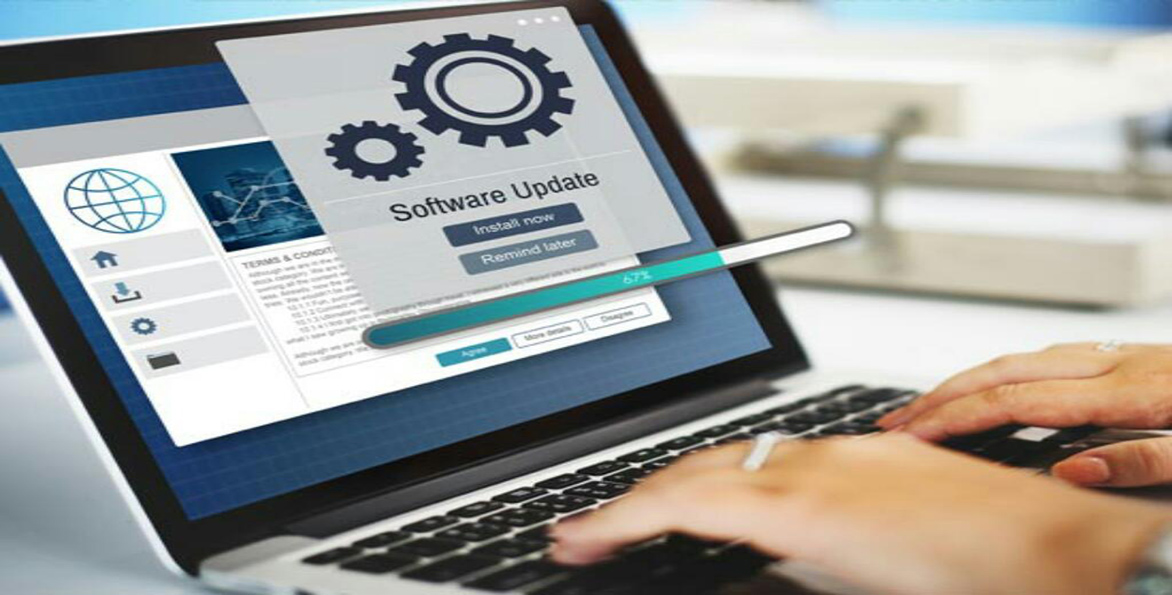 There are many of you who might be wondering how to download the Shutdown Lock. This application is available for Windows, which means it supports all of the windows versions. It can be downloaded online in case your system does not have the same already. To download it you can simply go on Google and search with the name Windows Shutdown Lock, along with the version of your system.
This will allow you to reach the official link of the Shutdown Lock and install it into your computer. It only takes a minute to download the file since it is very small. Apart from this, the overall installation process also takes less than five minutes, which means you will be able to run your computer smoothly within a matter of minutes.
On the other hand, if you want to check whether the Shutdown Lock is pre-existing in your system, then there are certain shortcuts that you can try to enable the same. The software is free to download which means you do not have to spend extra. It is the ideal way to make your system stay safe against accidental power on or off.